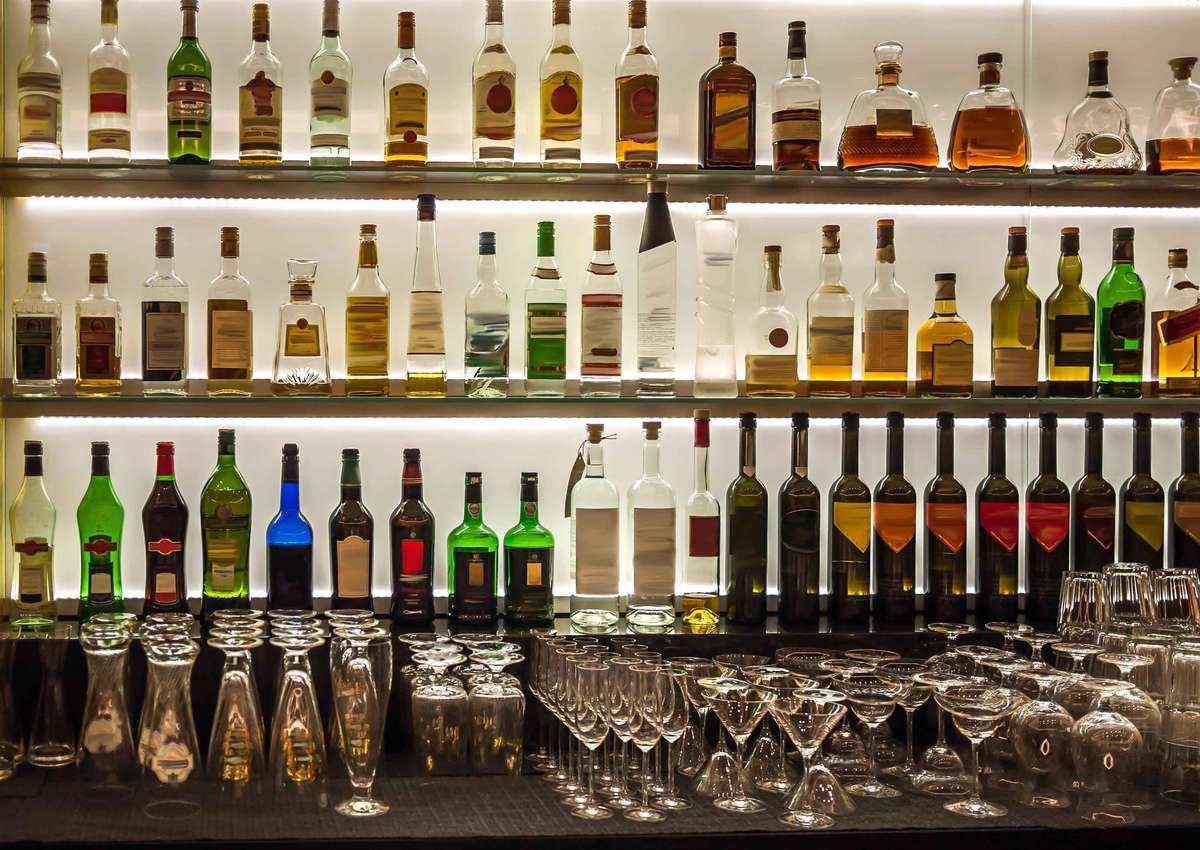 "The Best Bar in the Whole Wide World"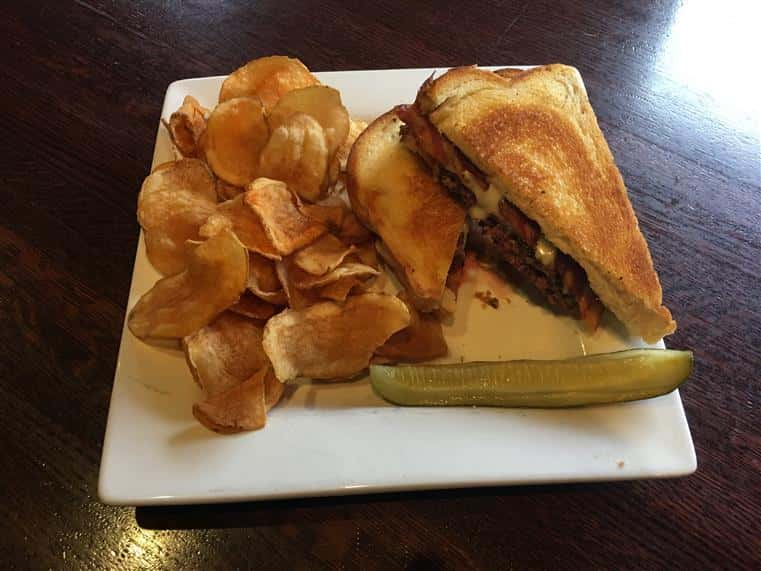 ABOUT US

The Edwardsville location of the Big Daddy's family opened in August of 2008. Located in beautiful downtown Edwardsville, IL and featuring a beautiful beer garden/outside bar area that is perfect for your next private event. It also has a sports lovers dream with a total of 9 HD TV's inside and outside as Big Daddy's Edwardsville has something for everyone.
Big Daddy's Edwardsville is open for lunch Monday-Friday and dinner 7 days a week. With a full menu along with our daily lunch specials we aim to please anyone from the businessman in for a quick lunch to your office group looking to kick back during happy hour. We also like to entertain and we hope you like to party. Big Daddy's Edwardsville has some of the best in entertainment with some of the best local DJ's every Thursday-Saturday. Cold beer and good drinks are the standard and our staff is eager to help make your time here a great time. And if you are looking for somewhere to have your next party(office/birthday/retirement) then ask the guys at Big Daddy's about their flexible food and drink package options for your next celebration.
Relying on the basics that the Big Daddy's tradition was founded on, we are here to ensure you have a great time every time you come to Big Daddy's Edwardsville.
Great Food, Great Drink, Great Service
Big Party, Big Fun, BIG DADDY'S